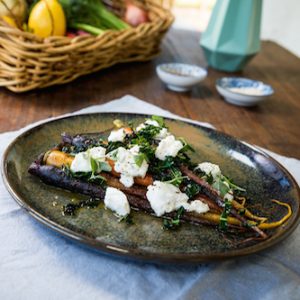 Heirloom carrots are the darling of winter markets and menus right now.…
Read More
Every food, every day, every body, every way
For regular tips, tricks, recipes, news and exclusive invitations, subscribe to EVERYDAY today!
Get fresh with AEVOO!
Meet Westerly Isbaih, who represents and promotes her families' multi-award-winning ALTO portfolio to the hospitality trade, specialist providores and gourmet stores all over Australia.
Get fresh. Buy local. Australian Extra Virgin Olive Oil.