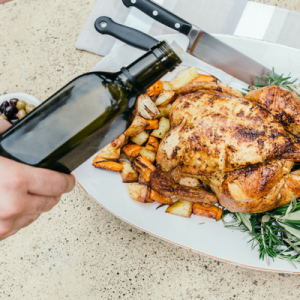 Christmas time can be a minefield for anyone looking after their health…
Read More
Every food, every day, every body, every way
For regular tips, tricks, recipes, news and exclusive invitations, subscribe to EVERYDAY today!
Get fresh with an Extra Virgin
Recent studies have shown that half of all imported Extra Virgin Olive Oils on our supermarket shelves are rancid! Want the best olive oil money can buy? Go fresh, go Extra Virgin, and go local!