We love Australian Extra Virgin Olive Oil (AEVOO) here at Everyday, and it turns out we're not the only ones.
Chefs, foodies and bloggers all over Australia are finally realising that "oils ain't oils", and when it comes to health benefits, antioxidants, freshness and flavour, it's Australian Extra Virgin, or it's nothing!
We love scouring food blogs for new AEVOO recipes and have found some great Australian food bloggers who not only love to cook with AEVOO, they also want to tell the world about how good it is for you!
Here are the top 7 Australian food bloggers to check out for the best recipes and information on all things AEVOO…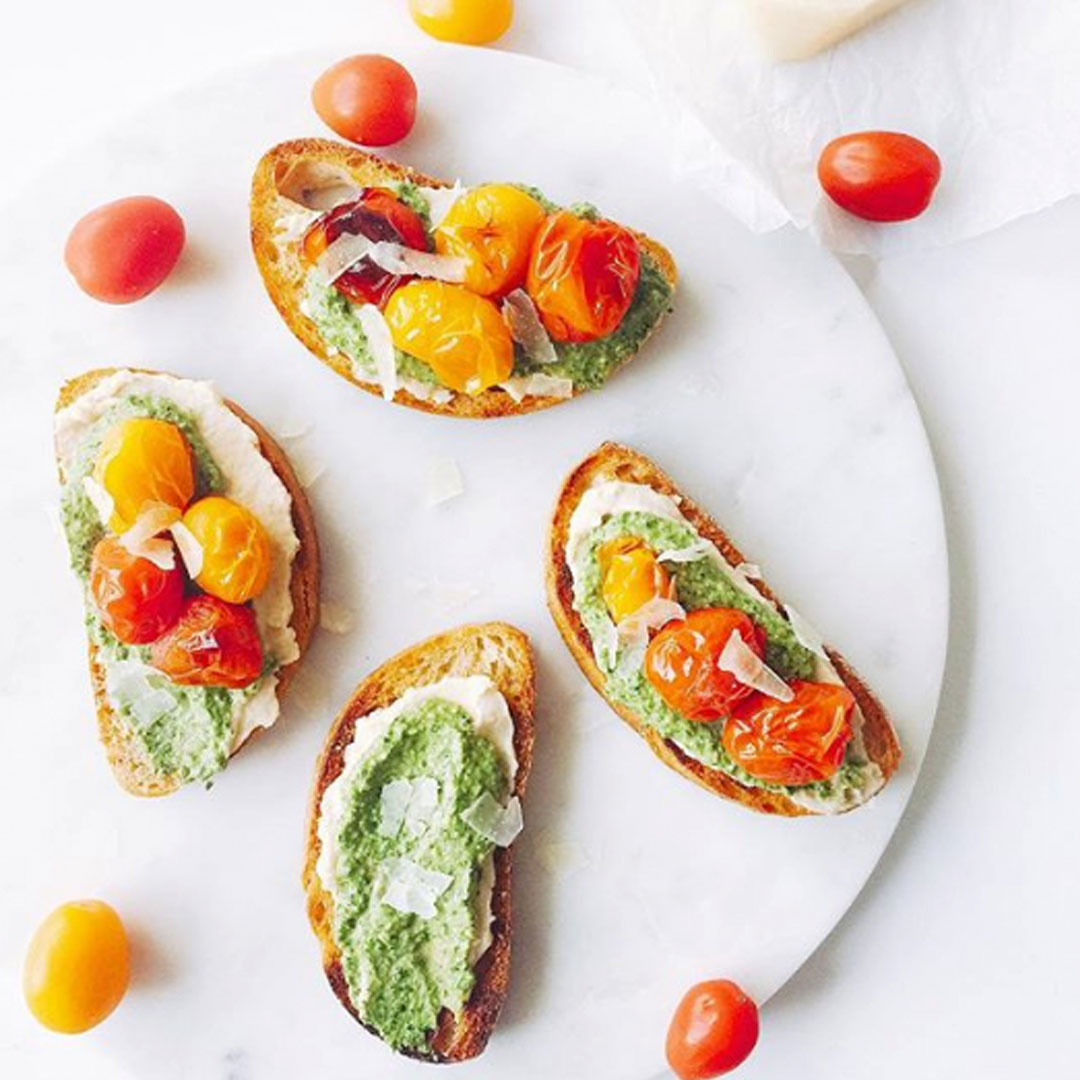 Cristie from Little Big H started her blog to share her healthy, homemade baby food recipes and has grown to become one of Australia's most popular health food bloggers.
We love this simple homemade labneh recipe made with natural yogurt, salt and AEVOO – ideal for festive season party platters!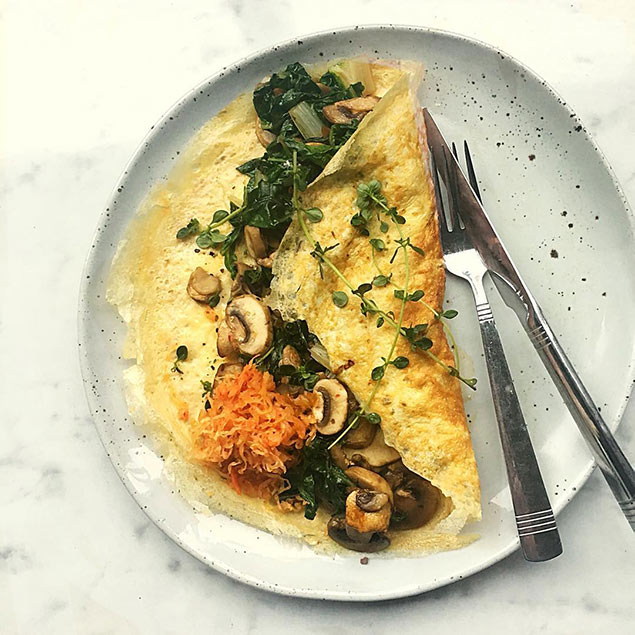 Tris from Balanced Body Nutrition is a Nutritionist and Health Coach, so ensuring she puts the right things in her body is essential.
In addition to a bunch of nutritious recipes full of delicious AEVOO, she also recently went on a field trip to Cobram Estate where she learned a whole heap about the health benefits of AEVOO.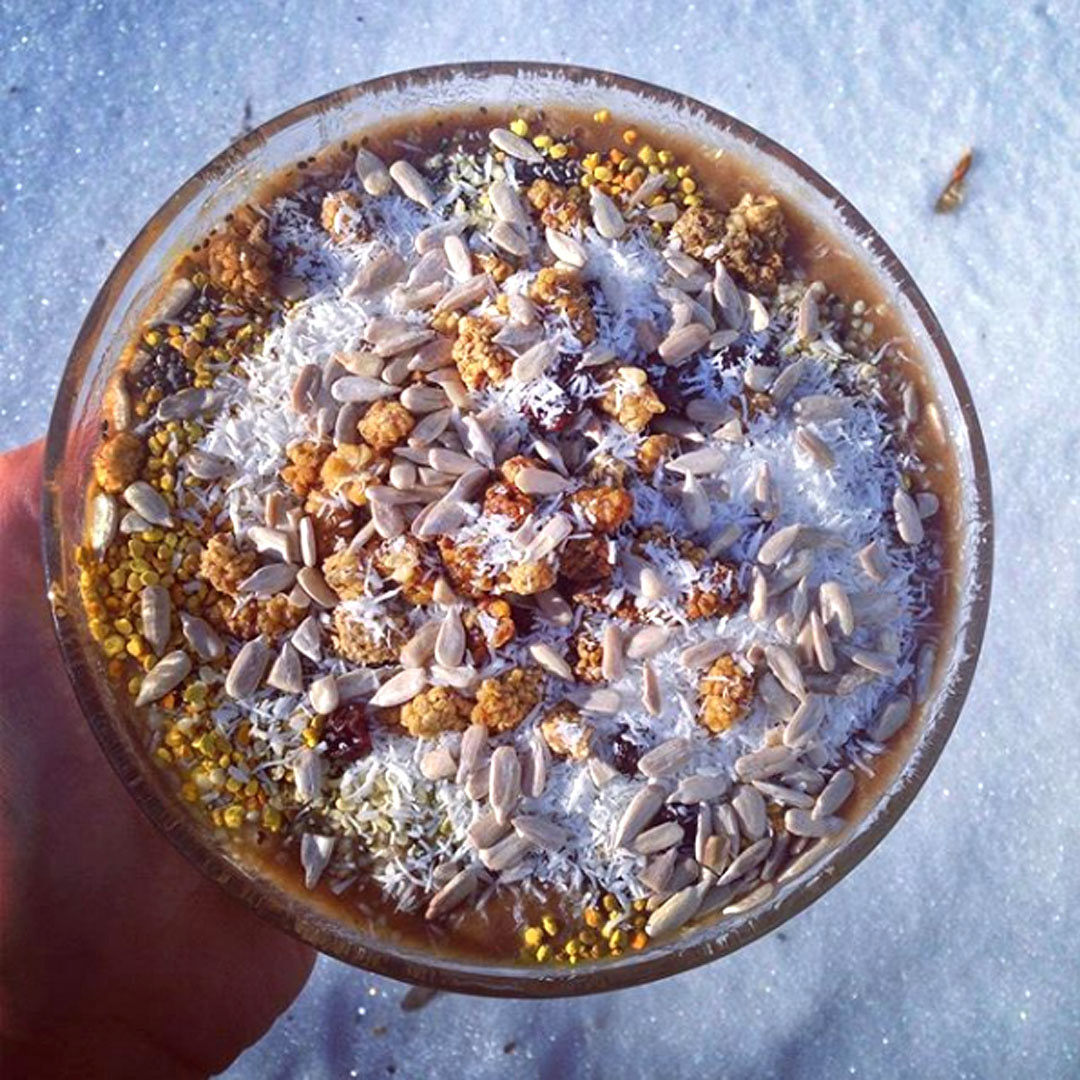 A blogger who is all about fruit, vegetables and the health benefits of a plant based diet, Carly has a bunch of terrific and tasty recipes that incorporate AEVOO.
She has also written a piece about the issue of fake olive oil, and lists the reasons why you should check your AEVOO is certified.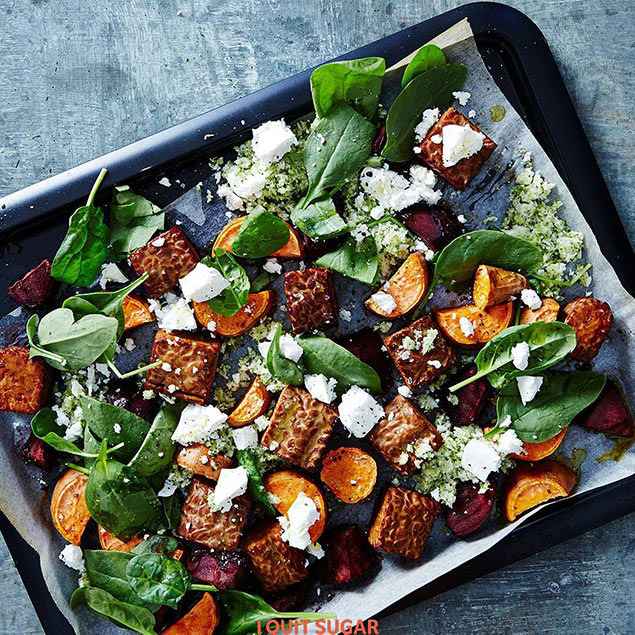 We love I Quit Sugar for its amazing recipes that make it easy and delicious to be healthy. Sarah Wilson is also an excellent advocate for AEVOO, choosing to cook many of her savoury and sweet dishes with it – like this mouth-watering AEVOO and rosemary yogurt cake!
In a recent blog post, she mentions a few of the best ingredients to pair together for optimal health benefits, including the delicious duo, tomatoes and Australian Extra Virgin Olive Oil! YUM!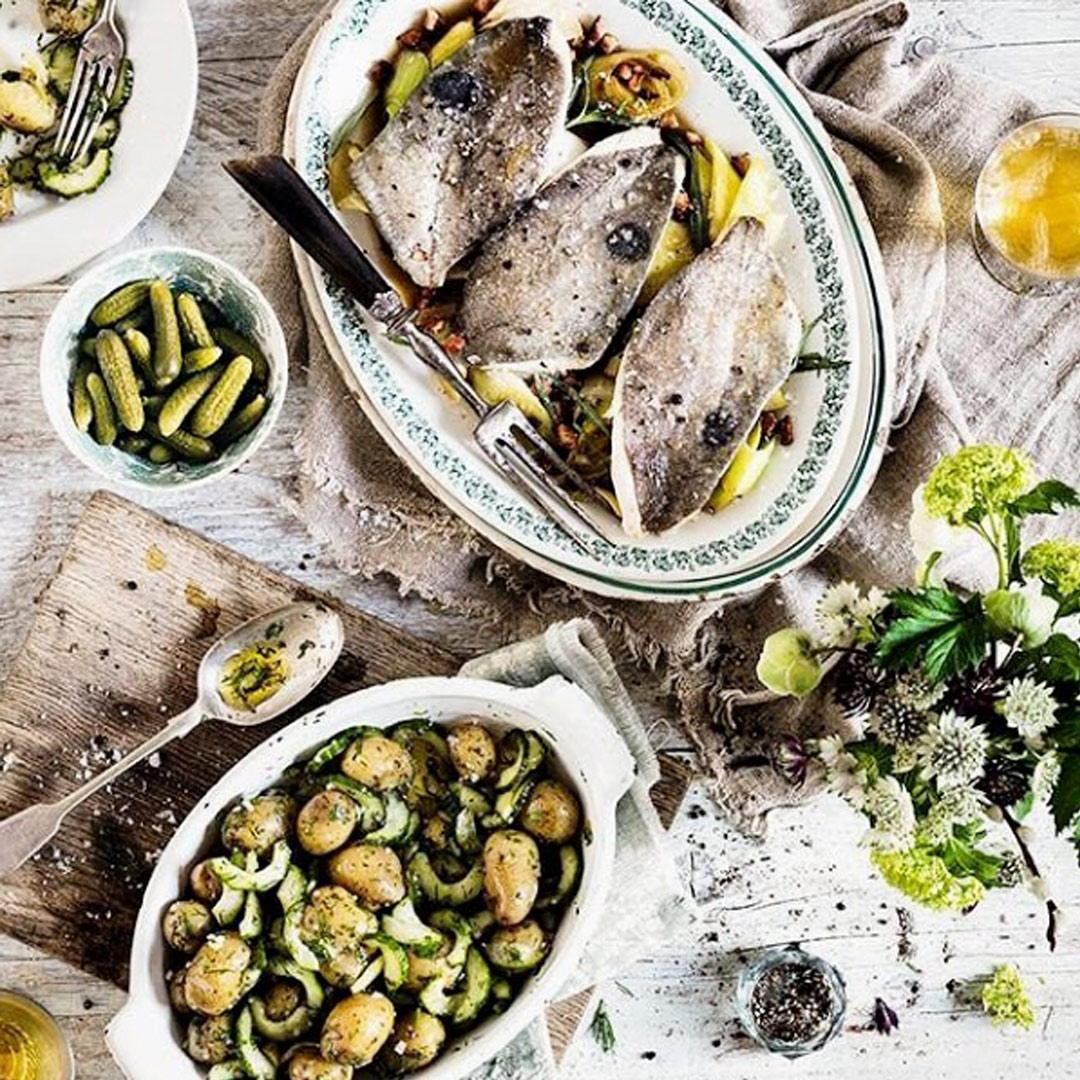 Originally a native of Dublin, Ireland, Katie Quinn Davies is a Sydney-based commercial photographer who specialises in food and lifestyle imagery.
In her spare time, she also develops, cooks, styles and shoots recipes for her own blog What Katie Ate, and has authored a series of delicious recipe books.
Katie loves using AEVOO in her recipes, like these simple, and stunningly photographed, herby potatoes.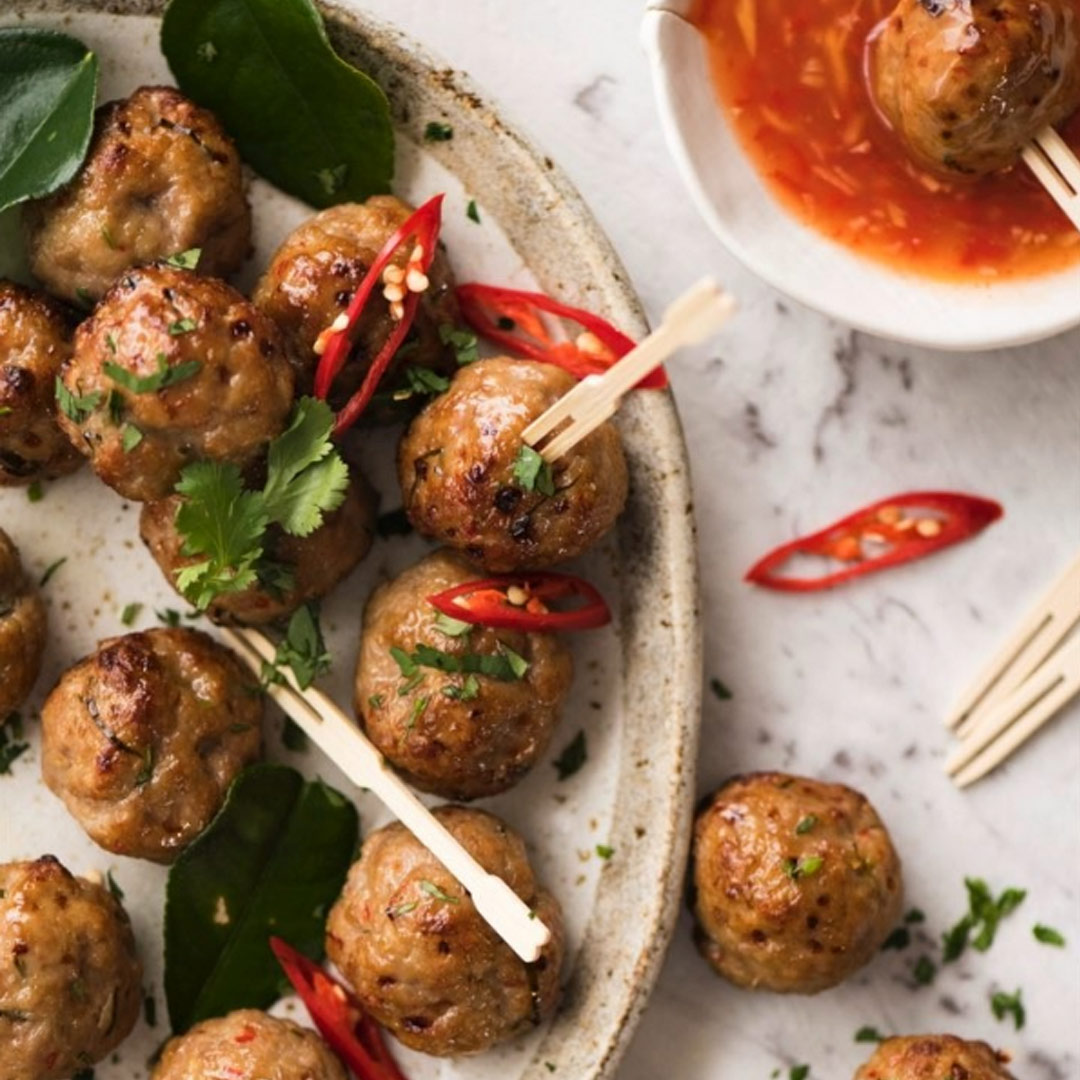 Another Sydney-sider, Nagi from Recipe Tin Eats creates and shares fast, creative, clever and fresh recipes that reflect her food and cooking philosophy.
And being all about fresh, locally sourced food, Nagi seems to love cooking with AEVOO as much as we do. Check out her delicious hummus recipe here.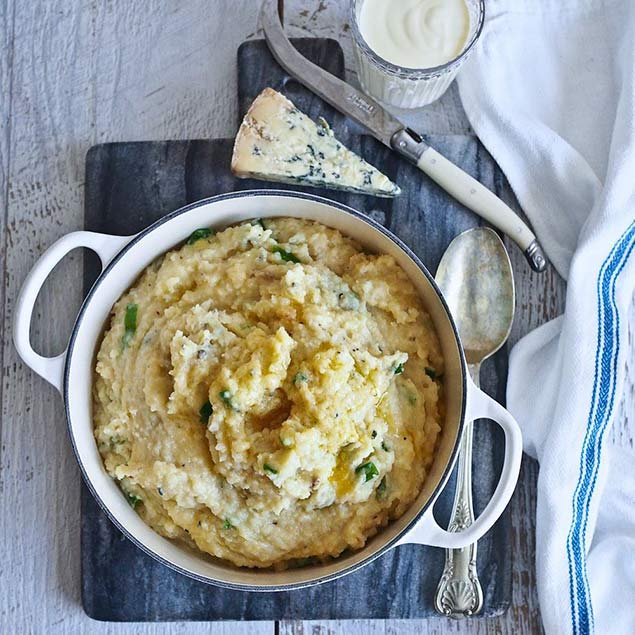 Lorraine Elliott from Not Quite Nigella is a big advocate for cooking with AEVOO, because of how fresh, tasty and full of health benefits it is.
Her blogs provide a new take on simple everyday recipes, and are full of delicious local produce, including AEVOO. For the perfect mid-week meal, try her take on Jamie Oliver's sausages and lentils, complete with AEVOO.